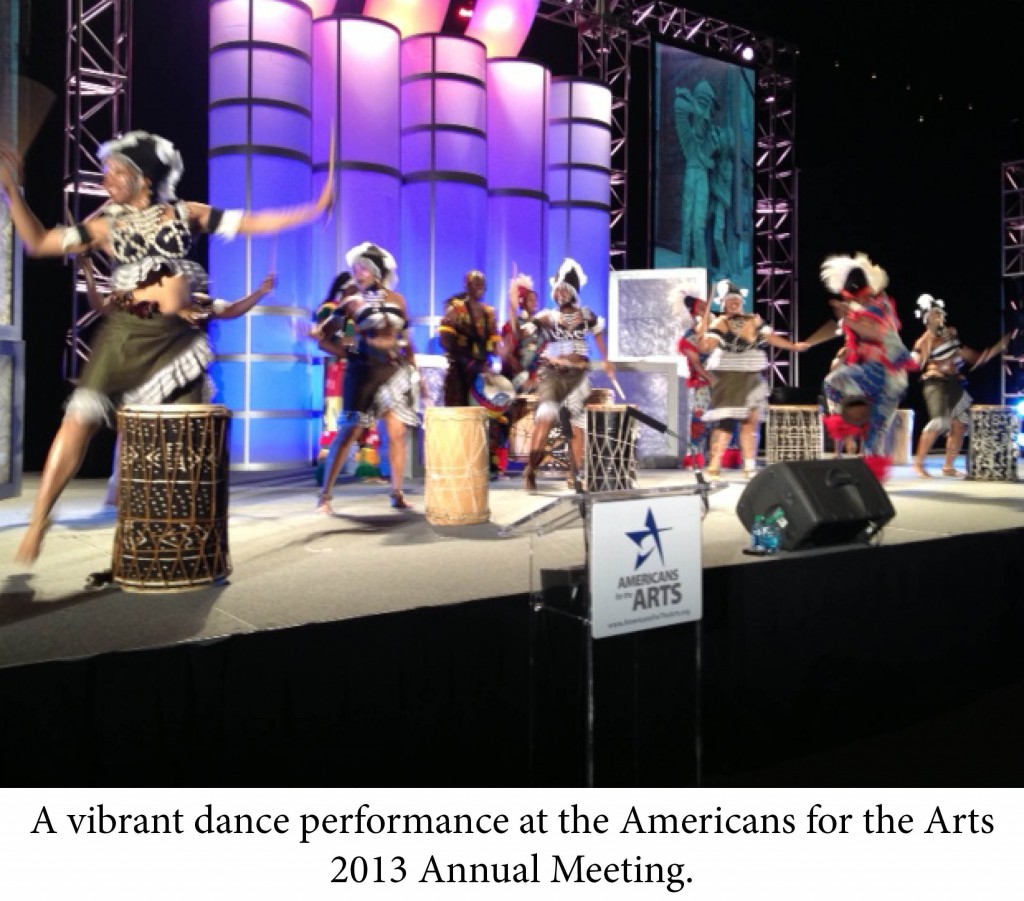 DAA Advocacy Activities in 2014
Delaware Arts Alliance throughout the calendar year participates in a number of advocacy events and activities.  Please join us!  For more information or to participate, contact Nivea Mercado at nmercado@delawareartsalliance.org.
February
February 19: Joint Finance Committee Hearing for State Department of Education
Join Carrie Gray, new DAA Board President and Guillermina Gonzalez, DAA Executive Director, who will share information on school arts programs from Kent, Sussex, and New Castle Counties:
Kuumba Academy (New Castle County)
Dover High School (Kent County)
Southern Delaware School of the Arts (Sussex County)
February 24: Joint Finance Committee Hearing for Delaware Department of State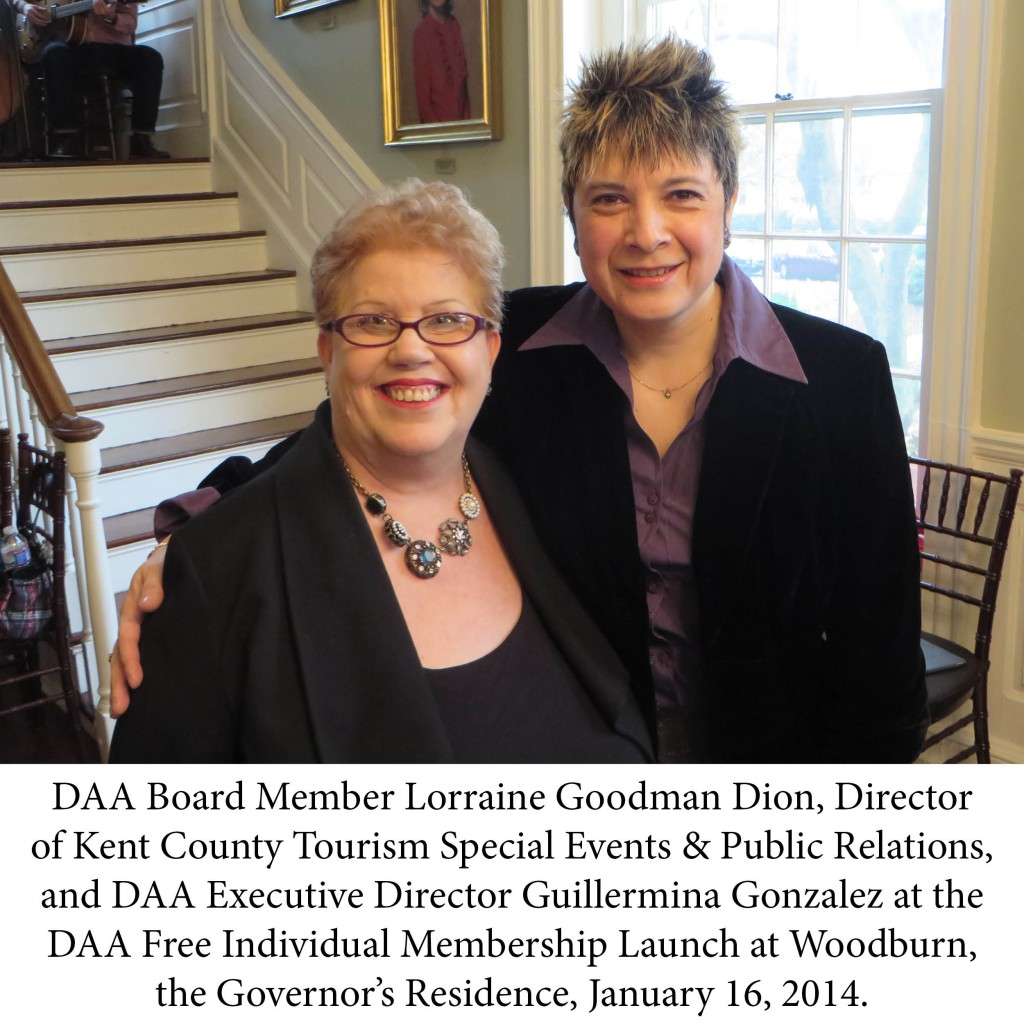 Liane Hansen, former Senior Host of NPR's Weekend Edition Sunday, and current DAA member, will share her reflections on art and art advocacy activities in the state.
If you are interested in participating with DAA in either of these hearings, please email Nivea Mercado at NMercado@DelawareArtsAlliance.org to coordinate.
March
National Arts Advocacy Day
March 24 and 25:  A delegation of arts advocates visit Delaware's elected officials in Washington DC to make the case for the arts and arts funding. Visits to Capitol Hill are scheduled.  DAA is Americans for the Arts' State Arts Captain. As such, DAA coordinates the participation of the Delaware delegation.
If you are interested in joining the Delaware delegation for National Arts Advocacy Day 2014, please email NiveaMercado at NMercado@DelawareArtsAlliance.org to coordinate.
June
AFTA Annual Convention in Nashville, TN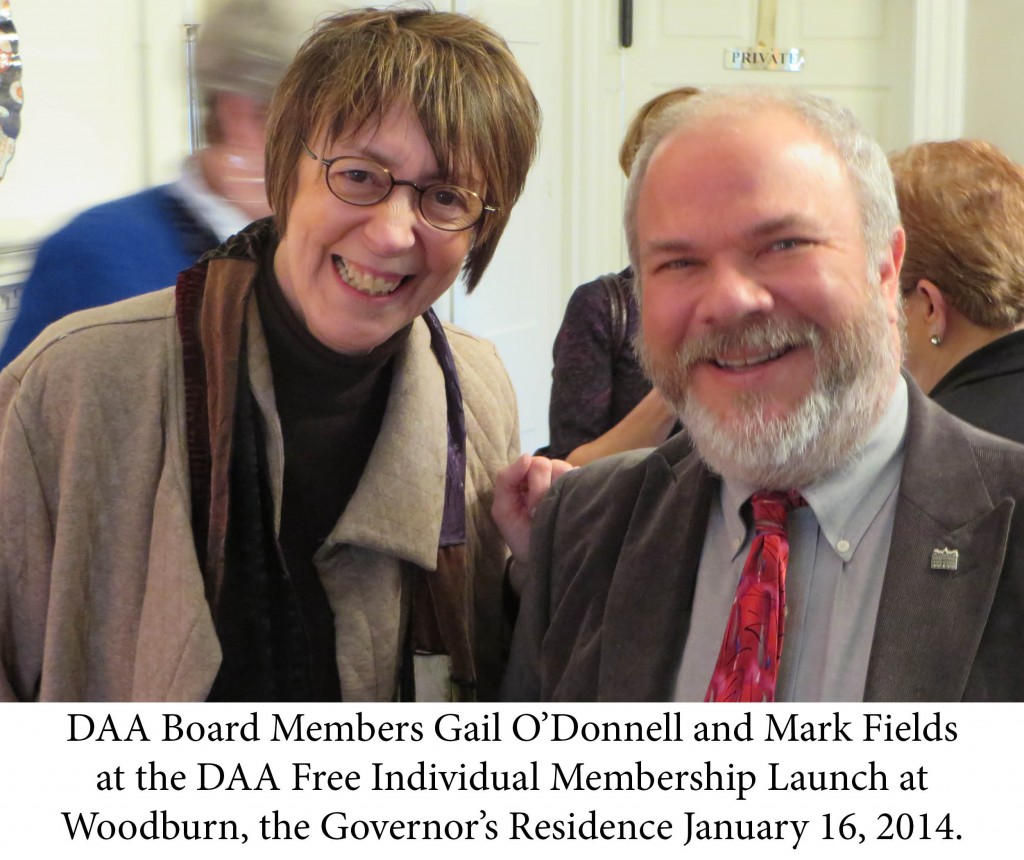 June 13-15: Please join DAA at the Americans for the Arts' Annual Conference.  Network with peers in arts advocacy and learn tools to help that your organization reach its advocacy mission. For more information, and to sign up to attend, go to http://www.americansforthearts.org/events/arts-advocacy-day.